Ultraseal International Group to showcase capabilities at EUROGUSS 2020
U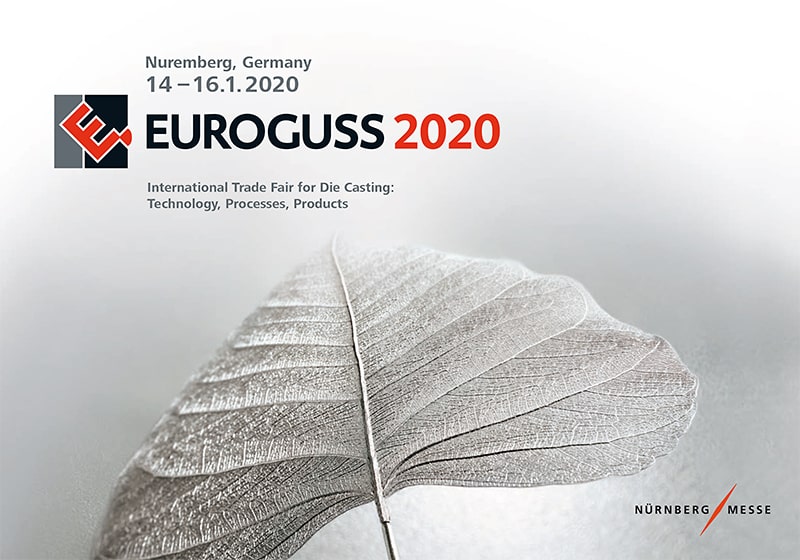 ltraseal International Group, the global leader in porosity sealing, will be attending EUROGUSS 2020 to showcase its unrivalled ability to deliver improved quality, productivity and environmental performance in casting impregnation, post casting treatment and die release.
Taking place in Nuremberg, Germany from 14-16 January, the international trade show brings together experts from the die casting industry. Visitors to Ultraseal on Stand 7-162 will have the opportunity to discover the value partnering with Ultraseal can bring to customers across the die cast component manufacturing process. 
Gary Lloyd, Managing Director of Ultraseal International Group, said: "With manufacturers striving to find ever-greater levels of efficiency to remain competitive in today's global market, EUROGUSS is a fantastic opportunity for us to share our market-leading casting impregnation solutions and innovative, turnkey Lubrolene water-free die release agents and spray system technology with professionals from across the industry. This event gives visitors the opportunity to meet our technical experts who will be able to share their knowledge and experience to help customers overcome the challenges they're facing."
Alongside Ultraseal's best-in-class sealants, vacuum impregnation equipment and global service centre network, visitors to Stand 162 in Hall 7 will also discover the post casting treatment and impregnation service capabilities of Group companies Maldaner GmbH and Sterr & Eder GmbH. From impregnation chemicals and equipment through to post casting treatment and die release, the Ultraseal International Group provide a full range of casting solutions from a single partner.